ASSOULINE SUPPORTS MAUI, HAWAII
To assist West Maui recovery efforts, one hundred percent of net proceeds will be donated to organizations supporting the victims of the Maui wildfires through December 2023.
SHOP NOW

Kokua Restaurant & Hospitality Fund for Maui
Many of the members in the West Maui community affected by the fires come from the island's culinary and hospitality industries. This fund will provide immediate assistance to the hardworking restaurant, bar and hospitality workers displaced by these devastating wildfires, which have affected West Maui communities from Lahaina to Kapalua.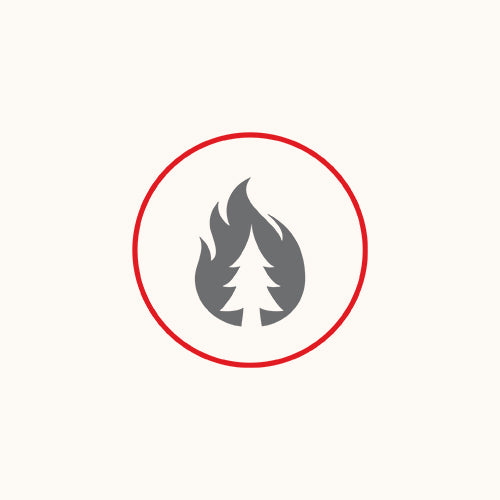 Hawai'i Red Cross
The Maui wildfires destroyed as many as 2,200 structures, including local businesses, cultural monuments and homes. Thousands of residents have lost their possessions and are still looking for missing loved ones. The American Red Cross in Hawai'i is caring for families by providing them with a safe place to stay, food to eat and emotional support. In addition, they are supporting emergency shelters to help people access relief supplies; health, mental-health and spiritual-care services; and casework assistance as people plan their next steps.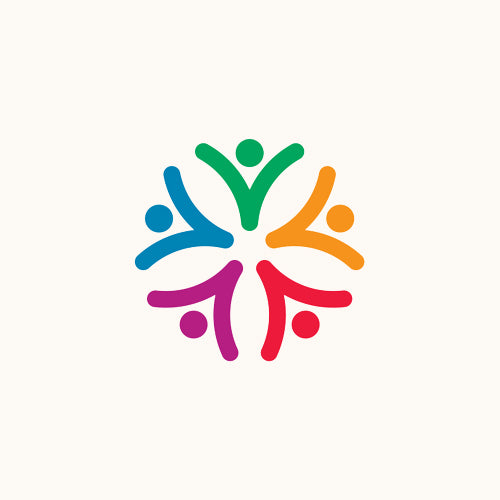 Hawai'i Community Foundation
HCF's Maui Strong Fund supports the community's evolving needs by providing resources to the various nonprofit organizations serving on the front lines. To date, the fund has granted financial support to community-response efforts from the Aloha Diaper Bank, Arc of Maui, Maui Food Bank,Maui Humane Society, Native Hawaiian Philanthropy and more. The Maui Strong Fund deploys financial resources quickly, providing shelter, food, financial assistance and other services as identified by its partners as doing critical work on Maui. HCF will not be collecting a fee for donations to theMaui Strong Fund; 100 percent of the funds will be distributed for community needs.