Dive into the world of submarines, mythology, exotic marine species, and ocean-inspired fashion. Prepare for an immersive journey beneath the waves with Ocean Wanderlust, also available in a Waterproof Edition.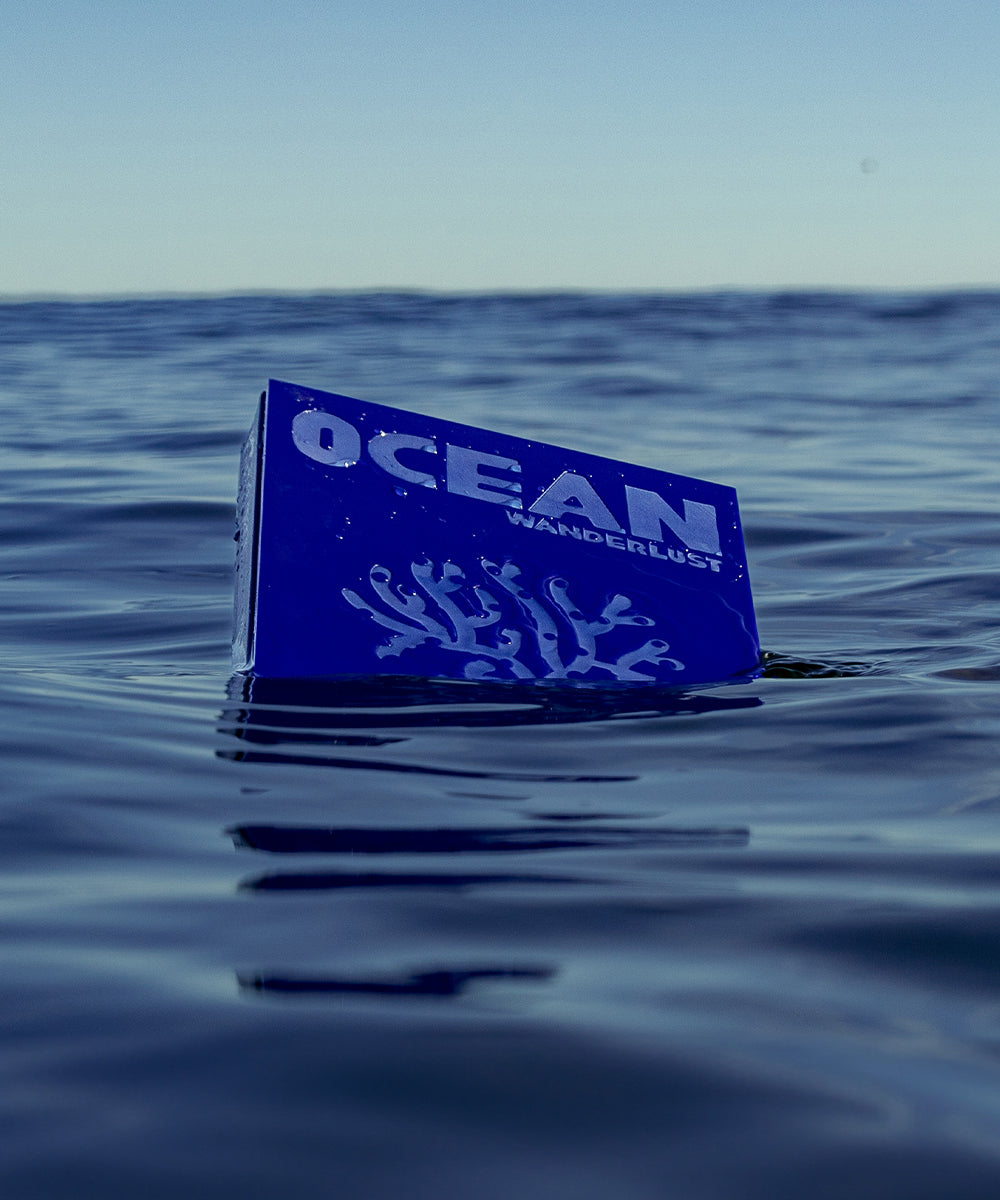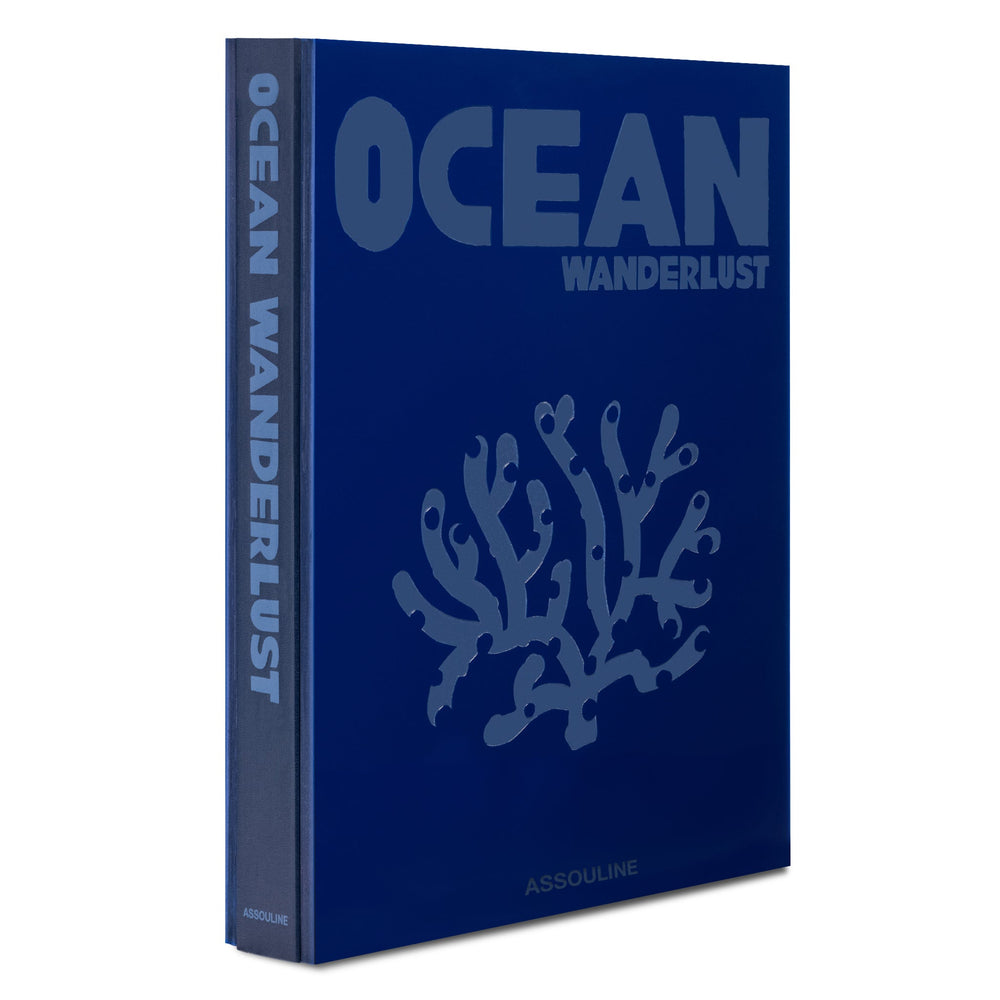 The Waterproof Edition features 312 pages of high-definition visuals printed on impermeable paper in a custom etched acrylic cover.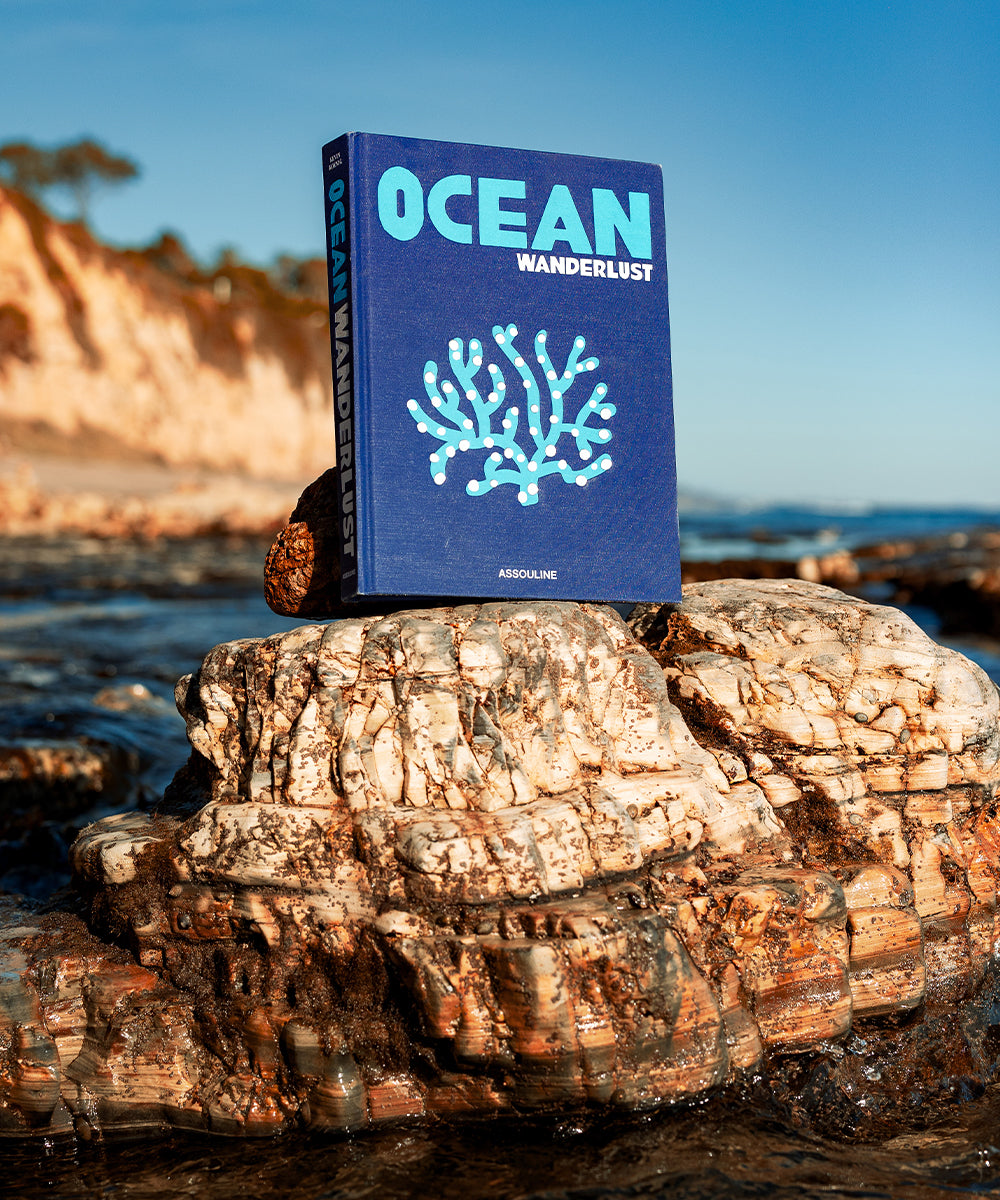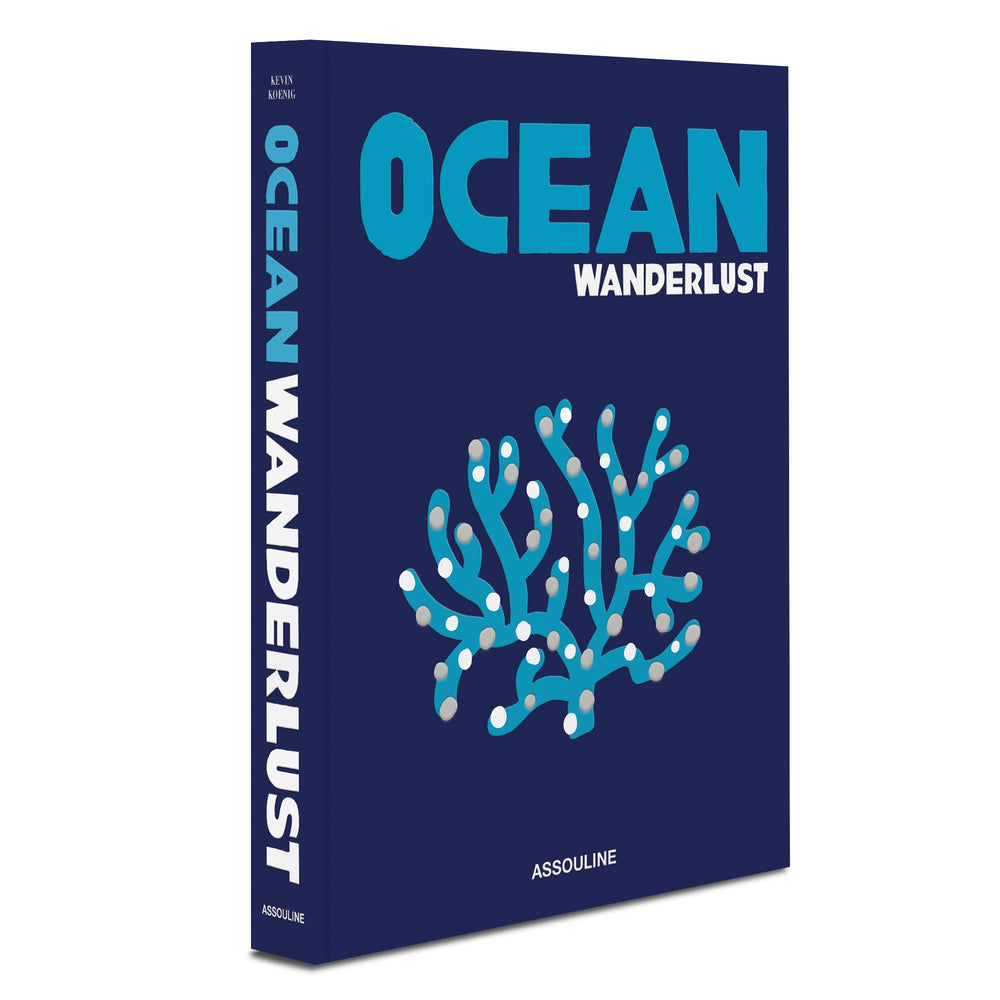 As part of the Travel Series, Ocean Wanderlust expands the horizons of travel, blending abstract interpretations like fashion, art, and architecture with the real and scientific aspects of underwater exploration.