BULGARI: BEYOND TIME
Discover the essence behind Bulgari's signature watch collections, including High-Jewelry, Serpenti, Bvlgari Bvlgari, Octo, and Grandes Complications.
SHOP NOW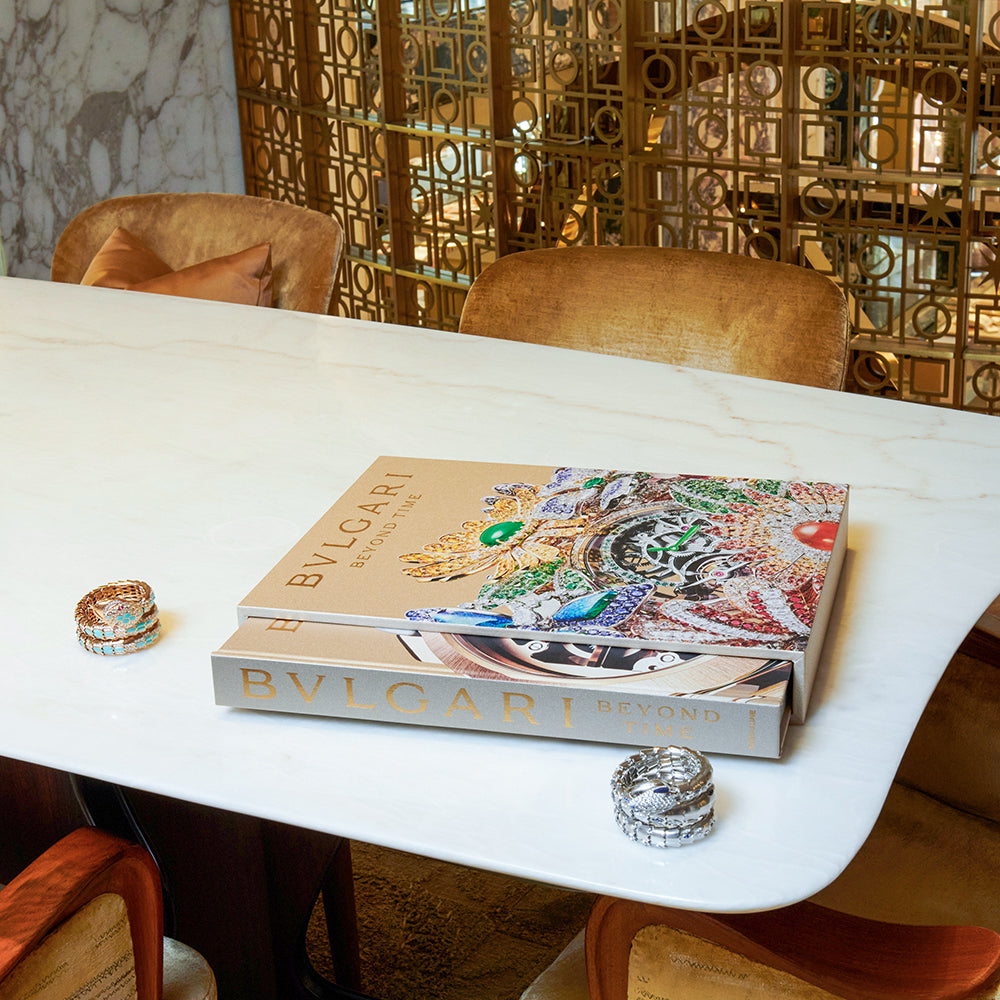 NEW YORK CHIC
Explore the vibrant heart of New York with an immersive portrait of the iconic city.
SHOP NOW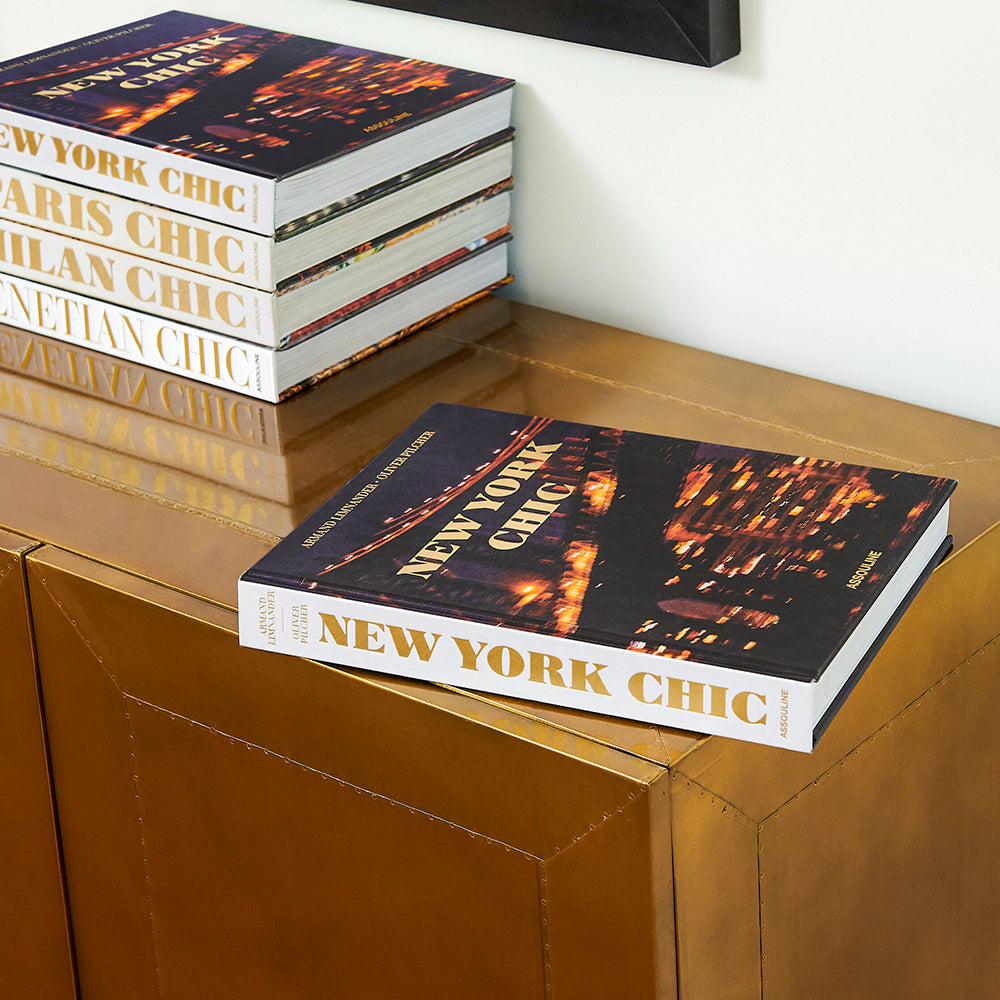 TOKYO CHIC
Discover the vibrant energy and style of Tokyo with a distinctive insider's perspective of their beloved city.
SHOP NOW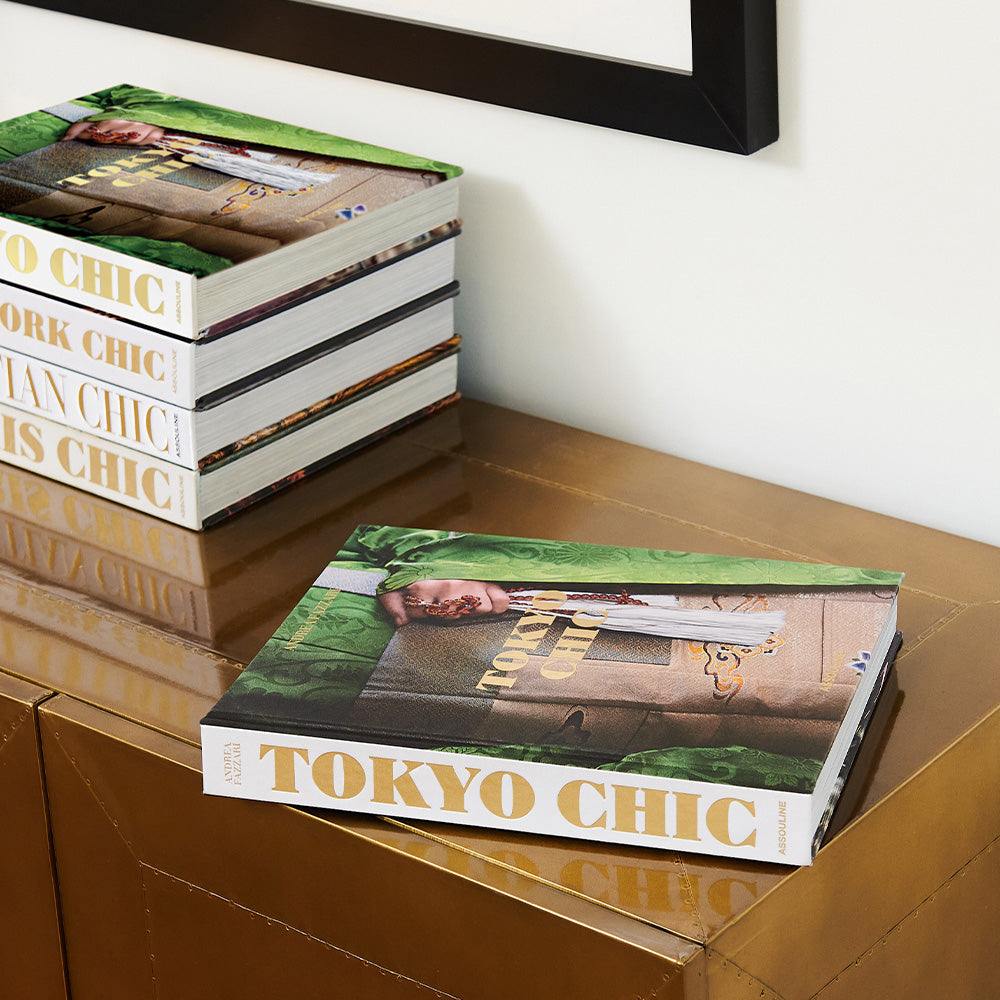 The Travel From Home Scented Candle Set is the ultimate gift to give or receive. The exclusive set features all six scents of the Travel From Home Candle Collection: Mykonos Muse, Ibiza Bohemia, Gstaad Glam, Tulum Gypset, Moon Paradise, and Marrakech Flair. Created by renowned perfumer Jérôme Epinette, the six exclusive scents come together in a refined presentation box that displays the complete collection. From the serenity of a tropical getaway to an adventurous day on the open water, this set of six individual full-size candles provides the perfect daily escape.
A LIFE LESS ORDINARY
Alexandre Assouline, Chief of Operations, Brand and Strategy of Assouline talks to Sotheby's about the importance of staying ahead of the curve in the world of luxury, art, and style.