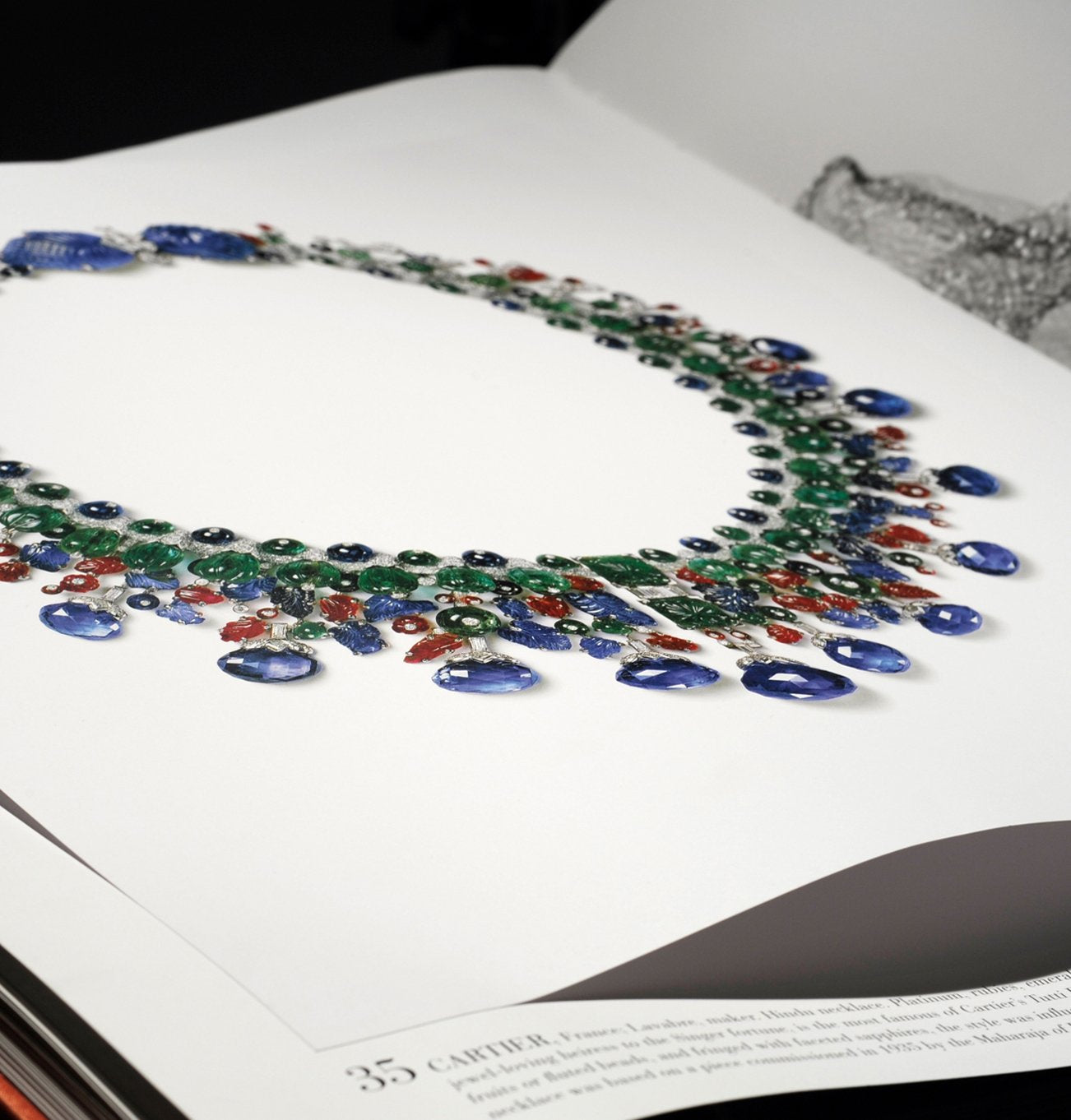 OUR PROCESS MAKES THE DIFFERENCE
Since its beginnings in 1994, Assouline has been dedicated to creating books that are as informational as they are beautiful works of art. The respect for the product and the process of creation is evident in every facet – the traditional technique of hand-binding covers, the imagery that transports the reader to another place and time, the luxurious thickness of each page. The passion and the attention to detail are like that of an haute couture atelier. Known worldwide for bringing luxury to the publishing industry, Assouline produces one-of-a-kind books on fashion, art, architecture, photography, design, and travel, weaving a story of L'Art de Vivre with every publication. The Ultimate Collection is the epitome of the Assouline brand as it offers an unparalleled standard of excellence in the 21st century. Each book from the collection pays homage to the time-honored craft of bookbinding and pictures are individually hand-tipped, a process which requires cutting, gluing, and placing each photo onto the page. This level of craftsmanship yields the highest quality books in the world, truly pieces of art in their own right. The quality of the product does not end with beautiful books and objets d'art for the library.
"Known worldwide for bringing luxury
to the publishing industry"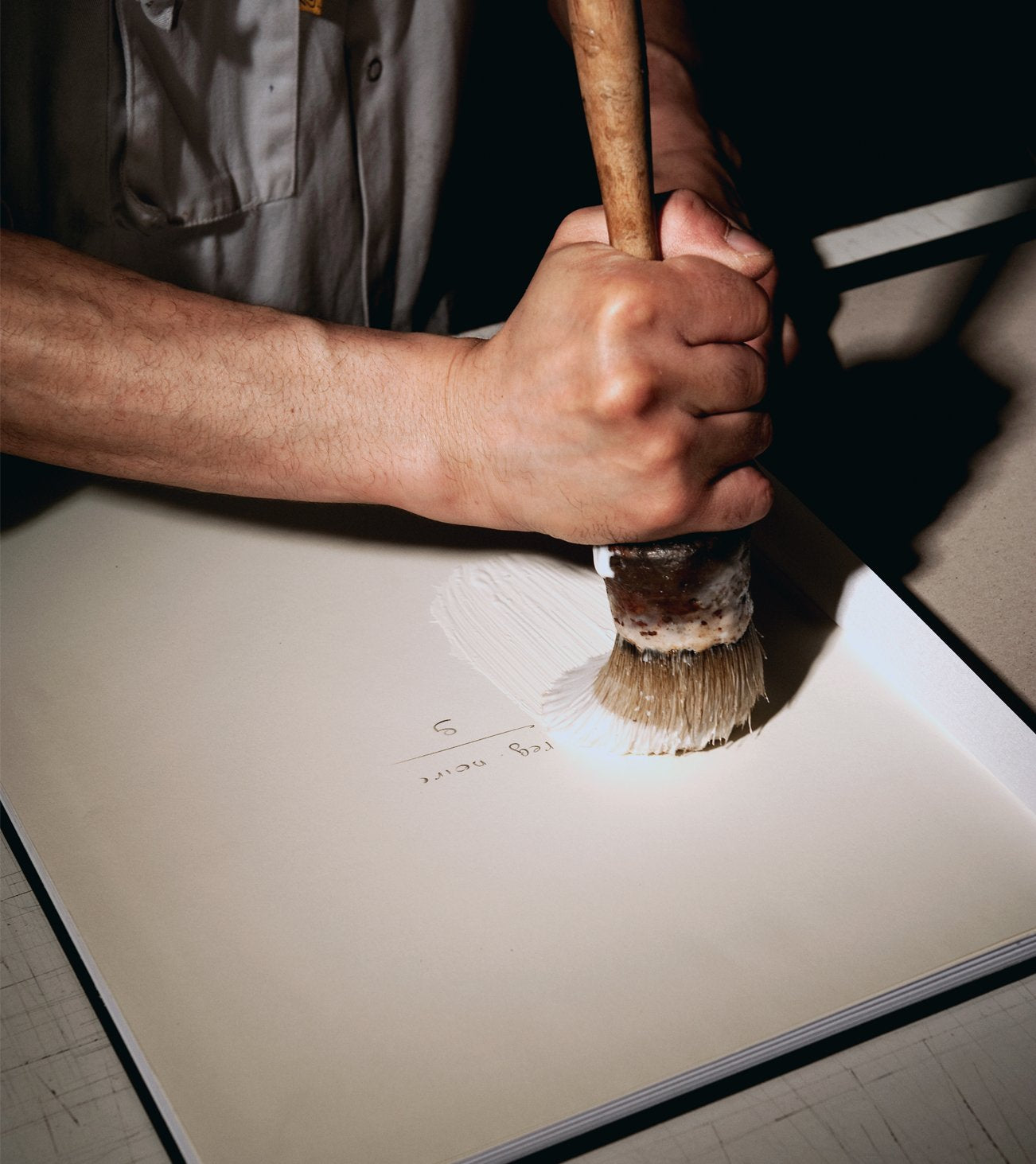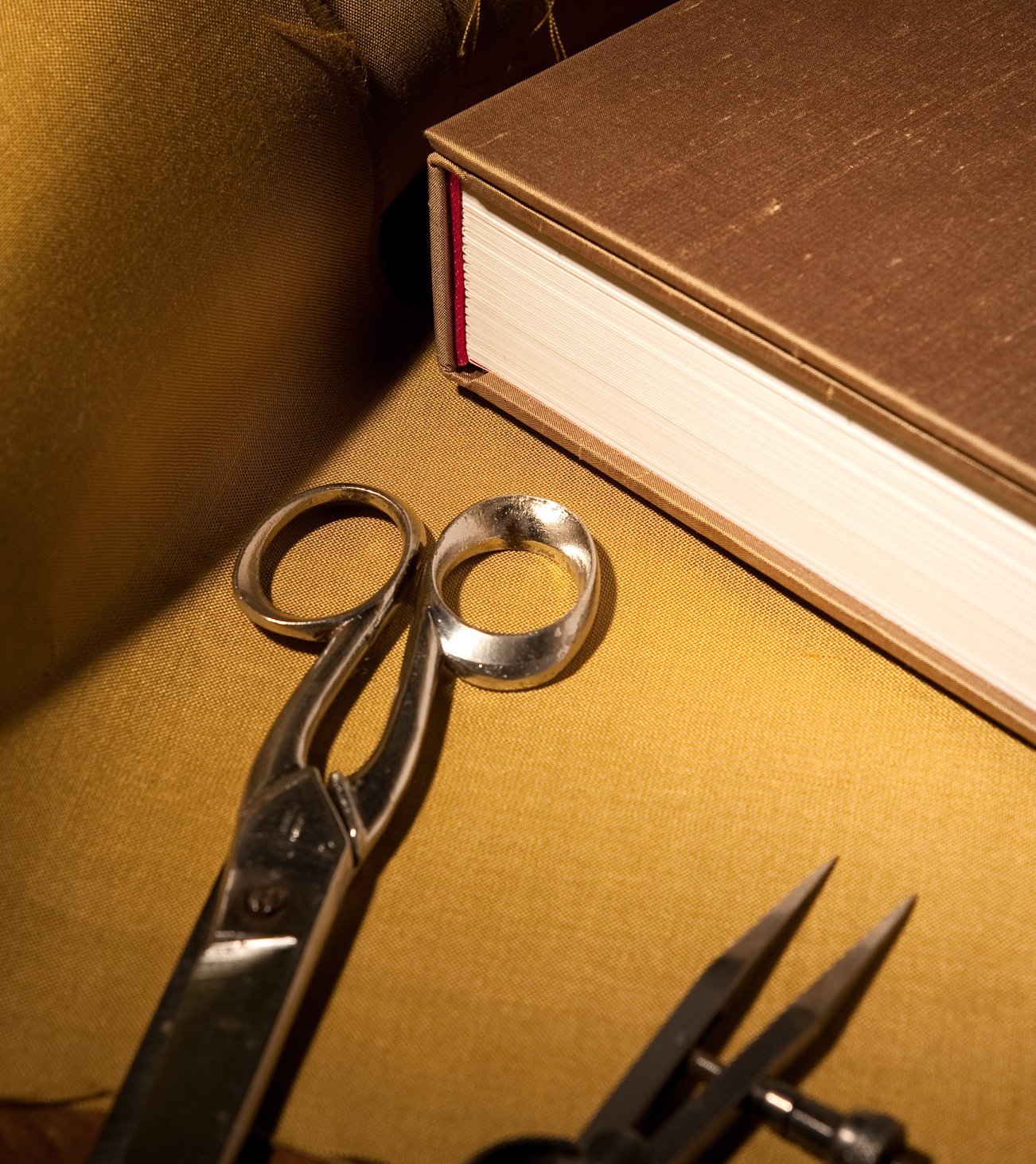 Assouline signature gift wrapping is available. When this option is selected, books are wrapped in a special white matte gift wrapping paper – sourced specifically by the Assouline family for an authentic approach and sealed with the brand's signature red wax seal for the final touch of luxury. Assouline has evolved into a global lifestyle brand, with offices in New York, London and Paris. The brand represents a new level of sophistication in book publishing. The artisanship and craft behind the Assouline name, results in a book that can be appreciated by both casual readers and true connoisseurs.