DESCRIPTION
In the southwest corner of Switzerland, nestled among the snowy mountains of the Swiss Alps is the picturesque, upscale resort town of Gstaad. Teeming with exclusive ski clubs and a fur coat–clad jet set, Gstaad is the definition of Alpine chic, which is evident in the luxurious, family-owned Gstaad Palace, the members-only restaurant The Eagle and the high-fashion boutiques that line the town's main promenade. It is this combination of opulence and quiet that has attracted a plethora of celebrities including Madonna, Grace Kelly, Stavros Niarchos and Julie Andrews, to name a few. While glitz and glamour are in abundance, local tradition and culture are always close by. Whether it's in the Pinte Bar at Hotel Olden that exudes authentic charm or a farm on the outskirts of town showcasing a quaint, pastoral lifestyle, this beautiful volume showcases Gstaad's elegant traditions and unexpected treasures.
There is no shortage of amusements in Gstaad. It is nature at its finest that yearns to be explored. With 124 miles of slopes, visitors can participate in skiing, snowboarding and sledding in the winter months and hiking, biking, polo and golf in the summer. Gstaad's calendar is packed with can't-miss events including the Swiss Open, hot-air balloon festival and Menuhin Festival of music. And after a long day of hitting the slopes and experiencing all Gstaad has to offer, cozy up with a cup of hot chocolate from the decades-old Charly's, the perfect spot to people-watch along the Promenade.
DETAILS
300 pages
Over 200 illustrations
English language
Released in November 2021
W 25 x L 33 x D 3.6 cm
Linen Hardcover
ISBN:
3.1298 kg
ABOUT THE AUTHOR
Geoffrey Moore is a restaurateur who spent his childhood in Gstaad with his father, the late actor Roger Moore. He attended Institut Le Rosey in Gstaad.
PRESS
<a href="https://suitcasemag.com/articles/snaps-from-switzerlands-most-stylish-ski-town-gstaad-glam#" target="_blank">Gstaad Glam: Snaps From Switzerland's Most Stylish Ski Town; By: Geoffrey Moore, Suitcase Magazine Online (UK), December 2021</a><p>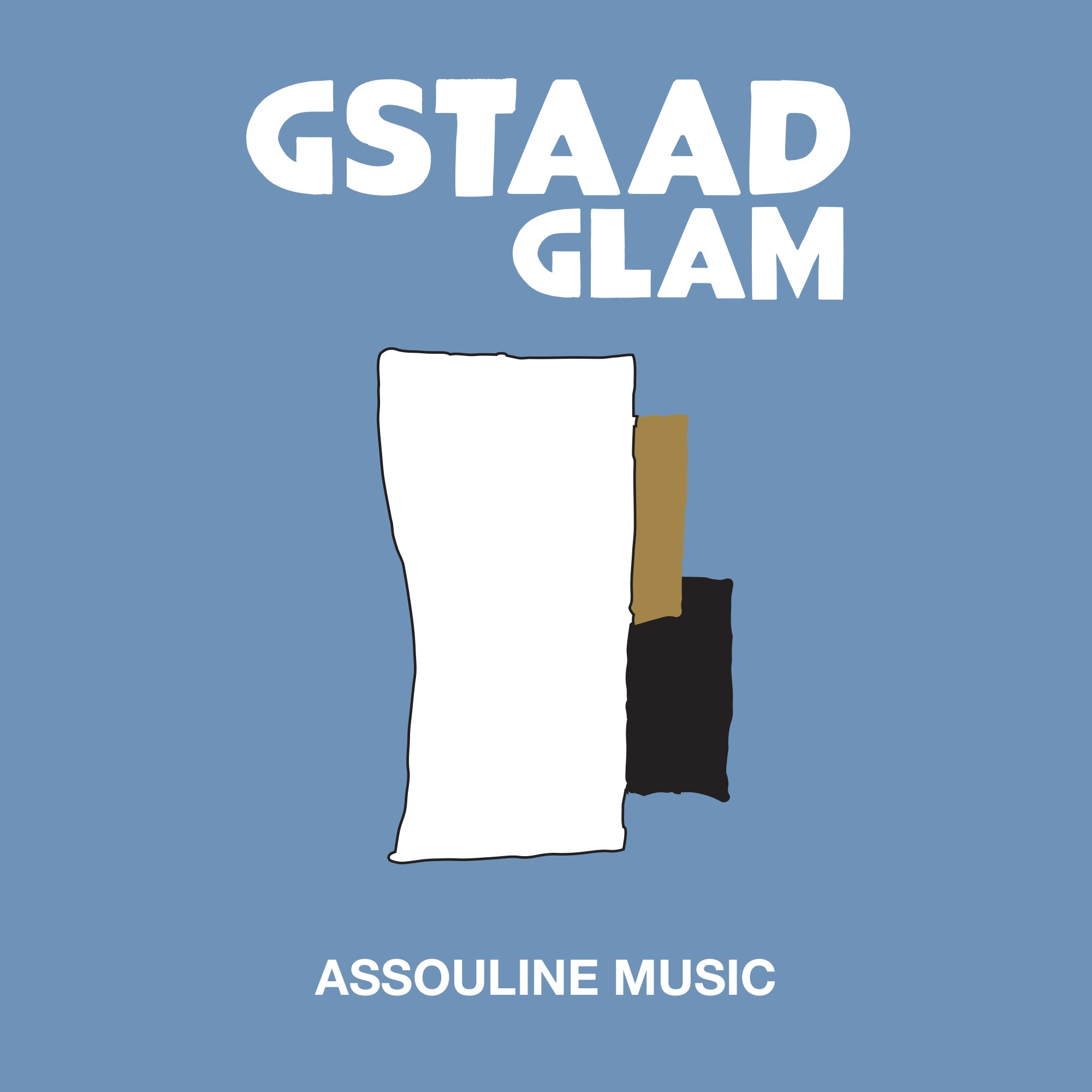 Travel From Home With Assouline Music: Gstaad Glam
Take a musical journey from the comfort of your own home with our expertly curated Spotify playlists. Each one is tailored to transport you to six different destination, providing the perfect soundtrack to accompany your candle-lit evenings. So sit back, relax, and let the music take you away.