ASSOULINE x ZARA Man
Dedicated to celebrating the very best in culture worldwide, Assouline is excited to expand its international imprint and democratize its acclaimed series by inviting customers to experience it in a brand-new wearable form, featuring iconic cover art from select titles on travel-ready clothing, bags and accessories for men. Zara's latest capsule collection is inspired by our vibrant travel book series, with homages to titles including Capri Dolce Vita, St. Tropez Soleil or Provence Glory.
Shop Travel Series

"At the center of our affinity for culture, is our love of sharing its beauty worldwide. We are delighted to have collaborated with Zara in not only translating our unique view on the world's most beloved destinations, but also encouraging others to embrace it."
- Alex Assouline
Assouline x Olympia Le-Tan
Globally renowned luxury publisher, Assouline, and the bespoke French artisan brand, Olympia Le-Tan, present a wanderlust collaboration of new book-clutch designs. Each bag is hand-embroidered with the covers of Assouline's coffee table books.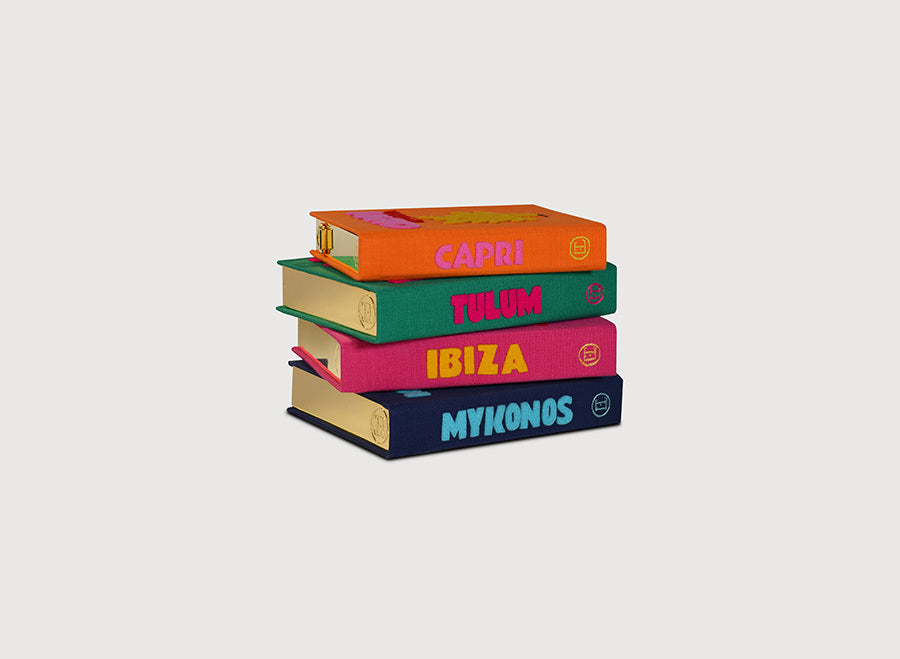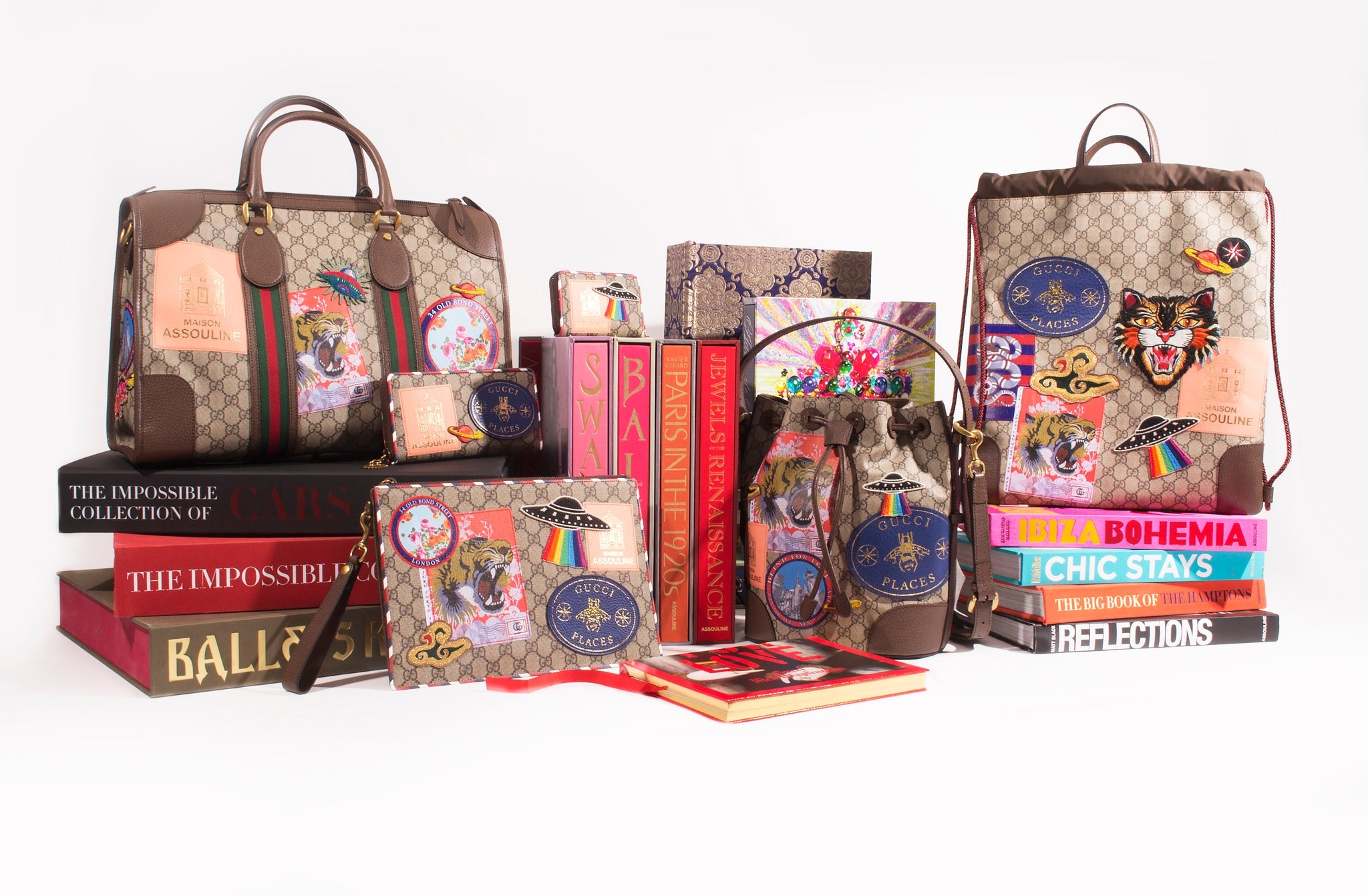 Gucci Places x Maison Assouline
Maison Assouline is pleased to be the first Gucci Place in London and is proud to reflect the taste and values peculiar to the Gucci House. The Gucci Place initiative is designed to invite people to explore locations around the world that have inspired the world famous fashion House. To mark the occasion, an exclusive selection of products, based on those in Gucci's Courrier collection, is being created as part of the Gucci Places initiative. Special patches inspired by Maison Assouline have been developed and will feature on the products, which will be available for purchase at Maison Assouline and at the nearest Gucci store. For order inquiries, please contact us at + 44 (0) 20 3327 9370.